2. Personal Identity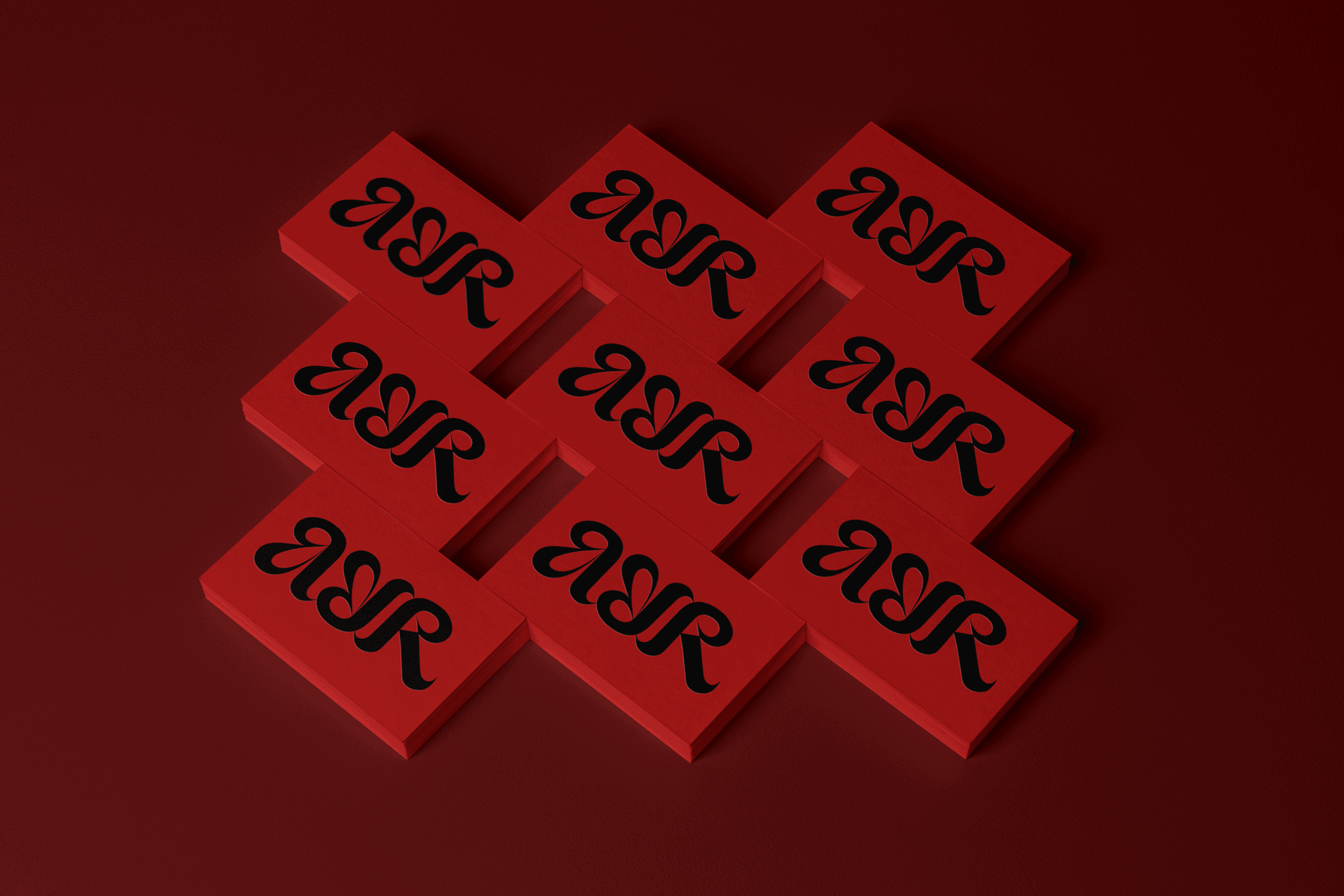 May 2022
For Self Initiated Project
Creation of a self identity that represents the duality within my designer persona: my love of black letter, calligraphy - the analog side- and a more modern geometric aesthetic I tend to gravitate towards when approaching design work. Featuring my favorite colors and my dog who looks like a loaf of bread IRL!